Jacksonville, Florida, 32212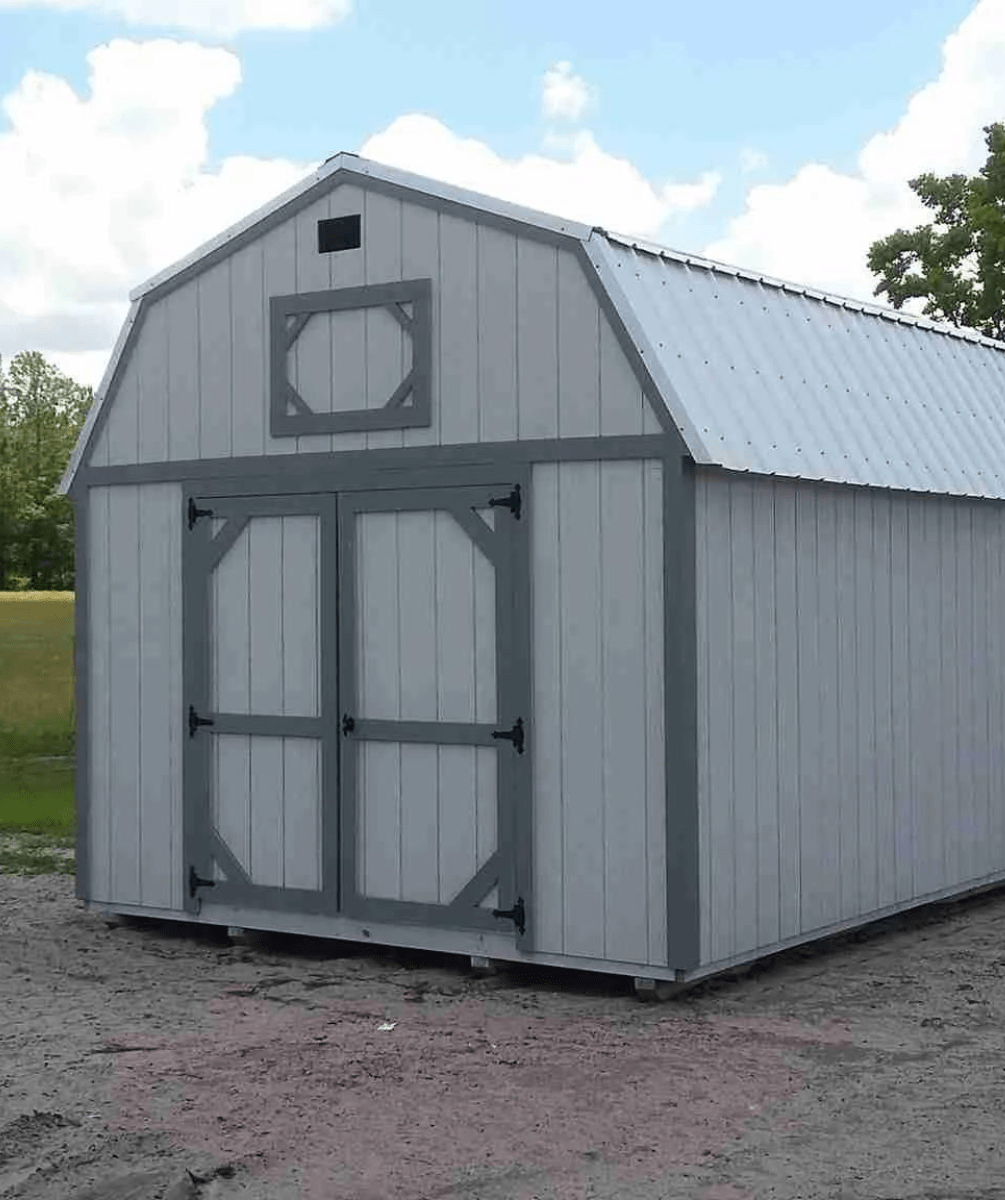 Jacksonville 32212 Portable Buildings
The buildings are located on a Naval Base and only military (active and non-active) have access to them.
Isn't It Time To Stop Paying For Storage Space?
FOR THE LAST 7 YEARS, Coastal Portable Buildings has made it easy to own a portable building – whether you're looking for a simple storage SHED or something along the lines of a portable cabin, a workshop, a satellite office or even a yoga studio. All you have to do to start the process is click on the button below, and start designing the portable building of your dreams.