Despite the COVID pandemic, 2021 was a great year for Coastal Portable Buildings. We've had a lot of fun building to life our client's visions for their portable buildings — sheds, cabins, workshops and garages.
Here's our top 5 buildings that sold in 2021.
#1 Best Seller – Garden Shed Economy
This building style offers storage solutions at an economical price and 18% of our customers chose this style making it the #1 bestselling model for 2021.
#2 Best seller – Side Garden Shed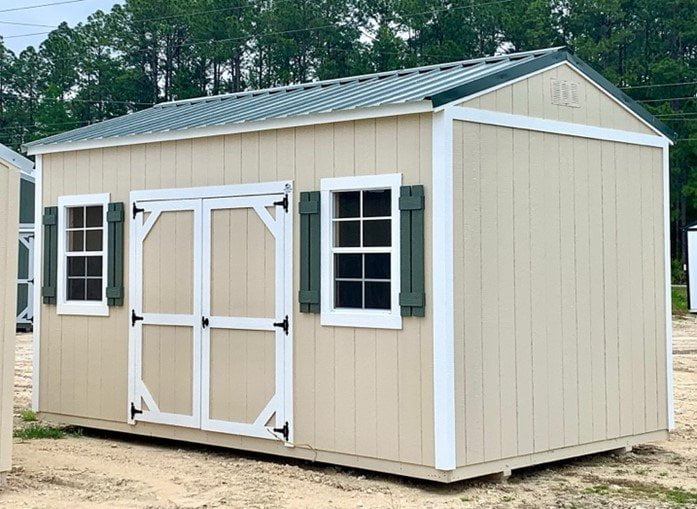 Dressed up with Shutters or without, this building style offers curb appeal and windows for natural lighting; 16.1% of our customers chose this style for their storage solution.
#3 Best seller – Side Lofted Barn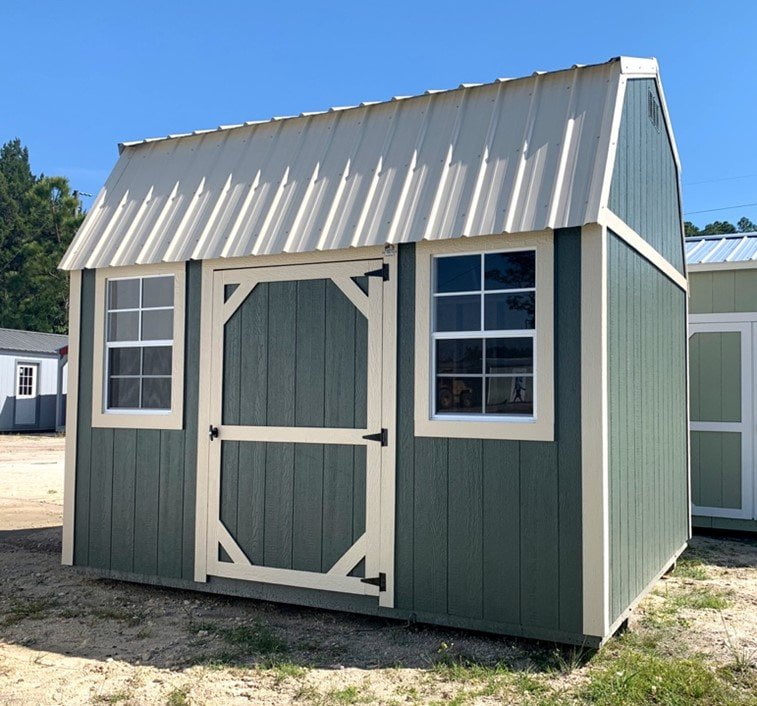 Another building style with windows for natural lighting and door style dependent upon size of the building (shown is a 10×12 with 48" door). The major advantage of this style is the overhead lofts for extra storage space above; 13.7% of our customers chose this style.
#4 Best Seller – Garden Shed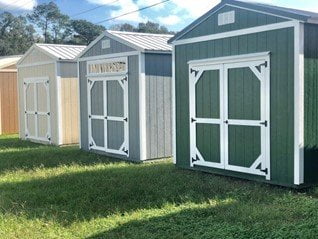 With 9.6% of our clients choosing this model, it is the perfect storage solution for your backyard. Multiple options are available to customize.
#5 Best Seller – Lofted Barn
Our Lofted Barns with interior lofts are a perfect choice when you want extra storage overhead leaving space below for more stuff; 8.4% of our customers chose this model as their storage solution.
2022 is now in full swing and we are gearing up for another great year. Not knowing what our customers' needs will be, we offer 14 different styles to choose from with multiple options and a variety of color choices. I'm not sure what the bestseller will be but as we move forward, we watch and predict to stock our dealer sales lots with inventory to meet the demand and needs of potential customers'.
Visit our website to view available inventory or call us direct when you are in need.